ARE YOU READY?
12/12/2019 (Permalink)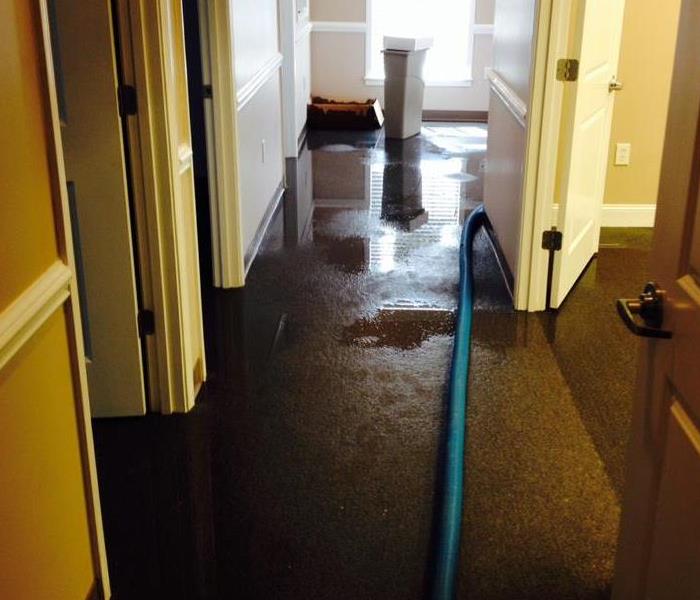 SERVPRO of East Greenville County responds to a water damage emergency an a local commercial business.
When a fire or water damage emergency happens will you be READY? None of us like to consider that we will become victims of a water or fire damage disaster. Unfortunately, it could and inevitably will happen to each of us either at our home or at our place of business. It's extremely important to know what to do in the event of an emergency. As leaders in the Fire and Water Damage Restoration Industry, SERVPRO of East Greenville County is here to help you prepare for an emergency before it happens by offering to assist you with creating an ERP.
What is an ERP?
An ERP stands for an Emergency Ready Program. It is a no-cost readiness plan designed to help home and business owners recover from a disaster faster, which leads to lower recovery costs. Make sure you're ready and not ruined with our Emergency Ready Program.
Contact our office today for more details on how to get started creating your own ERP.
https://www.SERVPROeastgreenvillecounty.com/contact/contactus